Thank you…Thank you…Thank you…
for helping me out with my first Webclass Tuesday
night!!!
I knew I would mess something up on the technical side LOL!
That's why I think I like this class so much…it shows you
that even a guy like me with no real technical skills can make
$100 a day without any problems.
My buddy Jason and I are going to walk you straight throught it step by step!
So if you weren't able to join us the other night check it out here…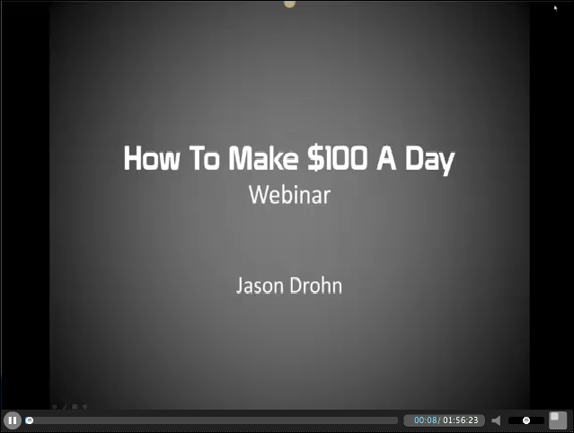 After you watch the webinar we'd like to help you get started today…
(but watch the webinar first)
Love to hear the feedback folks…so don't be shy:-)
Rooting for ya!
Ben, Travis, and the ICKY Team