*Important*
Our numbers come straight from Google and Google has been doing one heck of a
dance lately. Because of this, we made a video to address Google and the numbers in the list.
Bonus #1 – Blogging Blueprint for Beginners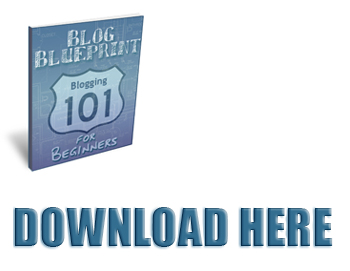 Bonus #2 – Affiliate Marketing with Facebook Pages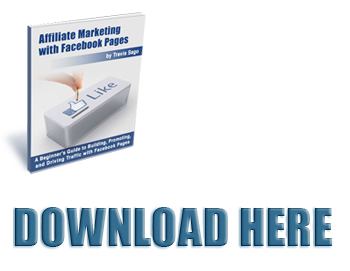 Bonus #3 – InstaCash Income Plan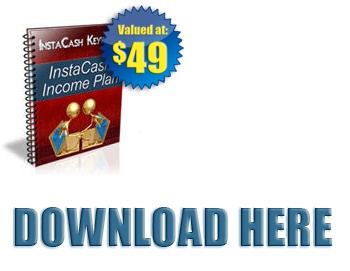 Bonus #4 – Complete Access to the ICKY Blog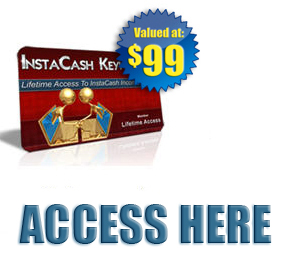 Bonus #5 – No Website? No Problem!